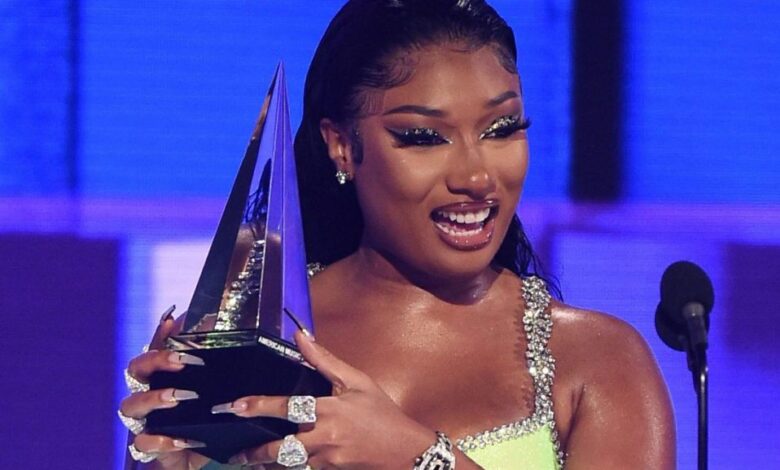 "Good News"! Megan Thee Stallion's Debut Album Achieves Platinum Milestone! First things first, if you are a huge fan of Megan Thee Stallion then you probably know or have listened to all the songs from her official debut album Good News. If that's the case, you may not have loved every single track on it but the fact is, She comes out as someone who will definitely be in the game for a while.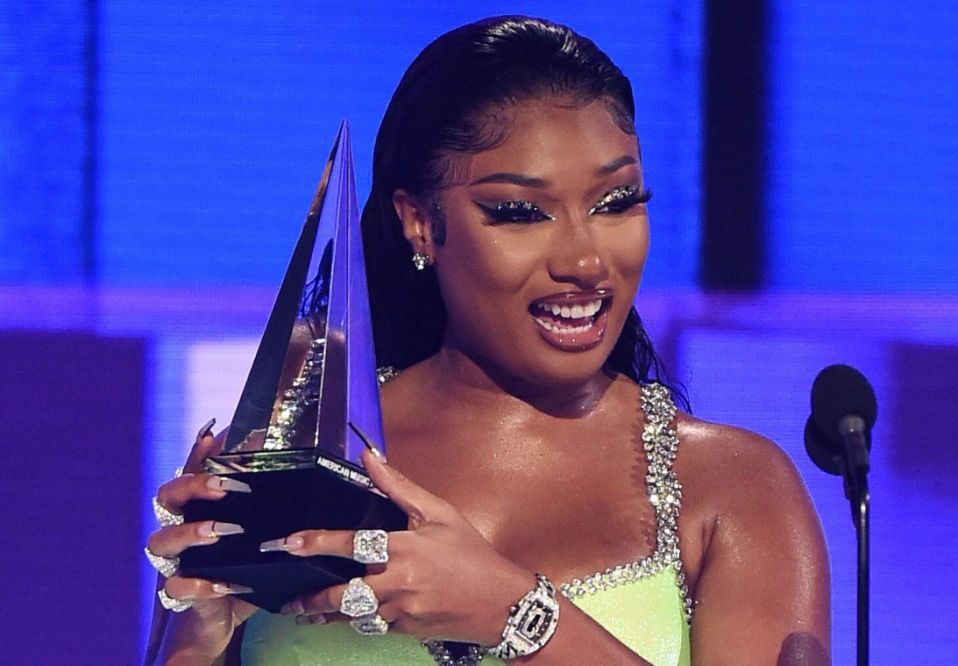 Now onto some"Good News." Megan Thee Stallion's debut album has achieved its first Platinum milestone! The album has officially sold more than one million album-equivalent units in the US.
The album which was released in November 2020 gave birth to singles like "Savage Remix," "Cry Baby," and the sensational "Body." This being her first project, it definitely catapulted her career to become one of rap's young superstars, to the extent that she was acknowledged by Lil Baby as the leader of the new generation. Now with this new development, the album having achieved its first platinum milestone Megan's stardom and her leadership role for the new generation has been cemented.
Even as her latest achievement awaits proper RIAA confirmation, it was only a matter of time before her debut hit the major milestone – given the fact that she is a people's person, though some are hesitant to give her the flowers she so deserves. The good thing is that she remains unbothered and focused, keeping her eyes on the prize as she continues her meteoritic rise.
Despite the fact that the album is only a couple of months old, the Houston artist has already gained phenomenal mileage from it, having recently dropped the booty-bouncing video for the DaBaby-assisted "Cry Baby." Keep it here for more news on any upcoming singles and future albums. Congratulations to Megan for the impressive achievement.