Lists
Top 10 Highest Earning Celebrities On OnlyFans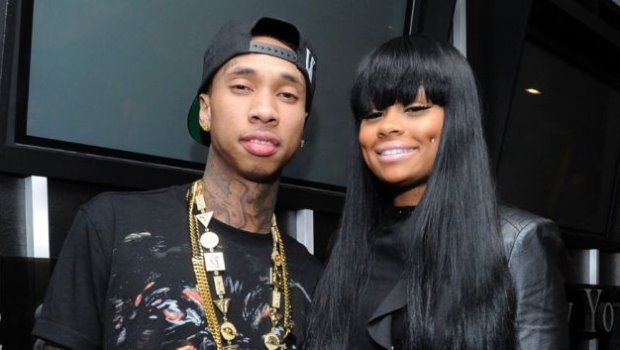 Top 10 Highest Earning Celebrities On OnlyFans. Many celebrities have been joining OnyFans, it has now been revealed on how much each celebrity has been making per month since being signed to the adults content platform. The many celebrities have been using the platform for many reasons and they have been sharing different types of content. The top 10 celebrities all the lists are from industries which include television,music,porn and social media influencing.
The top paid celebrity is Blac Chyna who is a female rapper and vixen. Other rappers and musicians on the list who are highly paid include Tyga, Cardi B, Pia Mia, Safaree Samuals and Cassanova. These rappers are now making lots of money from both their music careers and their OnlyFans accounts. Cardi B joined the platform just a few months ago and she was planning to showcase different content, Blac Chyna is a major star on the platform as she has even directed a docu-series about it. Tyga on the other had joined the platform just a day ago and he has cause d a major stir on social media as his adult content pictures have been leaked.
OnlyFans is now a platform which a lot of people are now subscribing to to get exclusive content that they are paying for. Even though the many accounts on the platform are for nudity and sexual content some have decided to sue it in a different way and they are still making money from it. Rapper Cassanova took to social media to celebrate that he made the top 10 highest earning celebrities on OnyFans. Most of the celebrities who have accounts are making a lot of money on the accounts since they are already famous and many fans subscribe to their content.
See the Top 10 List Below With The Amount Of Money Each Celeb Makes Per Month (In Pounds)
1. Blac Chyna £15,418,259
2. Bella Thorne £9,013,128
3. Cardi B £7,158,487
4. Tyga £5,896,939
5. Mia Khalifa £4,920,033
6. Erica Mena £3.442,505
7. Pia Mia £1,701,040
8. Safaree Samuels £1,466,153
9. Megan Barton-Hanson £807,559
10. Cassanova £805,950