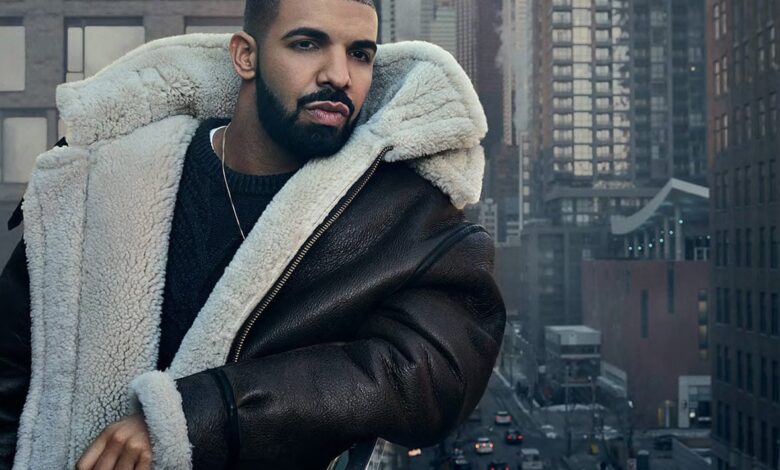 Drake Teases Fans With "The Sunset Sessions" Amid Certified Lover Boy Hype! Drake continues to gear up to release his much-anticipated album Certified Lover Boy which was initially slated to drop back in January. Following a knee surgery, the Ovo Records head honcho was forced to push back the release of the project although he has constantly continued to keep his fans updated about what's going. At this point in time, it so appears that the likeliest option would be a summer release, more so going by the way the rapper always seems to add that summer flavor to his music.
The artist has seemingly been burning the midnight oil spending long days and nights at the studio, in order to deliver the album in time for his fans. The studio sessions have been on record and have been documented by the people around him and the rapper has never been shy to showcase some of that content on his Instagram account.
Only a few days ago, Drake did just that taking to his Instagram page with four photos taken by Theo Skudra. The shots, all in black and white showcase Drake fully in his element during the recording session. The rapper has since dubbed these "The Sunset Sessions" and we can't do much but only imagine what kind of music is being made during these moments.
Following the release of his recent Scary Hours 2 project, Drake's lead single "What's Next" has proven to be a runaway hit. Not only did it lead the pack after earning its throne in the No. 1 spot but it was sure to secure Drake another gold certification in addition to his already massive collection.
That said, should Drake make a decision to include "What's Next" on Certified Lover Boy the same way he previously included "God's Plan" on Scorpion, his highly anticipated upcoming album will be dropping with a pre-established advantage.
With Certified Lover Boy likely to drop soon, keep it here as we continue to bring you all of the latest updates as far as the album's release is concerned.