News
LIL WAYNE DROPS MIXTAPE  "THA FIX BEFORE THA VI"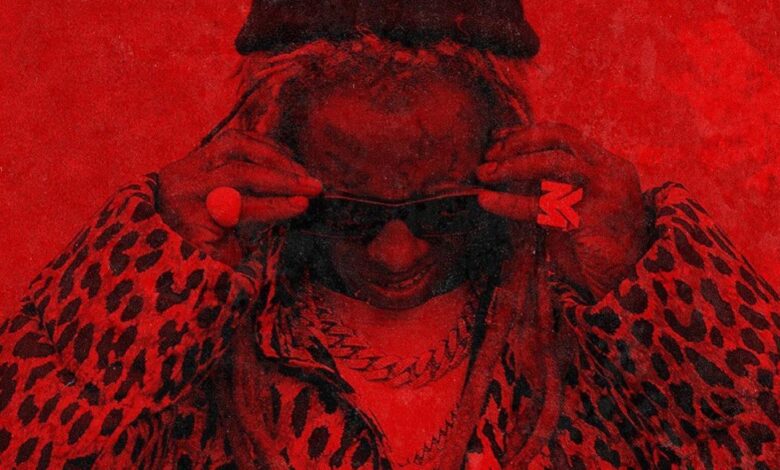 5x GRAMMY Award-winning music mogul Lil Wayne released his latest project THA FIX BEFORE THA VI via Young Money Records/Republic Records streaming on all platforms HERE.
The mixtape is Wayne's gift to fans, holding listeners over before the highly anticipated sequel, THA CARTER VI. 'Tha Fix" includes ten tracks, each hitting a different angle from the chart topping artist. The gift to fans includes a mix of club bangers, alternative, in addition to Wayne's low and unique tone highlighted against the backdrop of acoustic guitar featured in "Tuxedo." The lead track "To The Bank," rips through with Wayne's delivery, while "Act Up" featuring Jon Batiste blends both spectrums of R&B and Hip-Hop, New Orleans' very own. Straight from his pen, to the ears of loyal fans, Lil Wayne reaches back into his mixtape era days, the throwbacks that solidified his multi-platinum status. The project highlights Wayne's uncanny delivery, coupled with a daring beat production. The never-before heard tracks continue to prove that Wayne is still the master of his art.
"THA FIX BEFORE THA VI" Tracklist
Act Up (feat. Jon Batiste)
Birds
Slip
Kat Food
Tuxedo (feat. euro)
To The Bank
Chanel No. 5 (feat. Fousheé)
No New B******
Tity Boi
Good Morning
The release comes on the heels of Wayne's recent announcement that he's extending his Welcome To The Carter Tour for a limited run with dates in Texas and Tennessee.
11/16: Welcome To Tha Carter tour @ Thompson Boling Arena (Knoxville, TN)
11/17: Welcome To Tha Carter tour @ ABC Arena (Corpus Christi, TX)
11/18: Welcome To Tha Carter tour @ Payne Arena (Hidalgo, TX)
Wayne recently wrapped an epic run, headlining the 2023 iHeartRadio Music Festival, opening and closing out the 2023 MTV VMA Awards, and receiving the "BMI Icon Award" at the 2023 R&B/Hip-Hop Awards. He also notably graced the cover of Billboard in honor of Hip-Hop's 50th anniversary and was inducted into the Billboard Hip-Hop Hall of Fame.
Wayne kicked off 2023 by receiving the prestigious Global Impact Award at The Recording Academy's Black Music Collective Pre-GRAMMY event. He released the hard-hitting track "Kant Nobody" featuring DMX, produced by Swizz Beatz, as well as delivered explosive verses on Swizz's Hip Hop 50: Vol. 2 with the track "This Sh*t Right Here."