News
Tory Lanez Sentenced to 10 Years in Megan Thee Stallion Shooting Case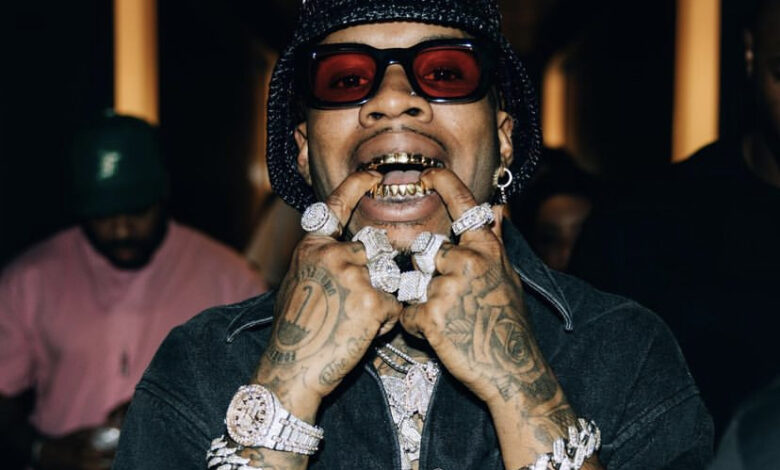 In a significant development that has sent shockwaves through the entertainment world, Tory Lanez has been sentenced to 10 years in connection with the shooting incident involving Megan Thee Stallion. The culmination of a legal saga that began in 2020, this verdict marks a pivotal moment in both artists' careers and sheds light on the complexities surrounding gun violence and accountability within the music industry.
The incident, which occurred in July 2020, involved an altercation between Tory Lanez and Megan Thee Stallion. The Grammy-winning rapper was found with gunshot wounds in her feet, raising questions about the circumstances surrounding the shooting. As the details emerged, it became clear that the incident took place within the confines of a car during an argument between the two artists.
Legal proceedings followed, leading to Lanez's trial in December. After months of testimonies, evidence, and deliberation, a jury delivered a verdict of guilty. The artist, whose real name is Daystar Peterson, was initially facing a potential sentence of more than 22 years behind bars due to the severity of the charges.
Ultimately, the court sentenced Tory Lanez to 10 years in prison, a decision that has sparked intense debates within the music and legal communities. Some argue that the sentence is a step in the right direction, sending a clear message about the consequences of violent behavior and gun use. Others, however, contend that the sentence is too lenient, given the potential harm caused by the incident.