News
Drake Set To Executive Produce Selena Gomez "Spiral" Thriller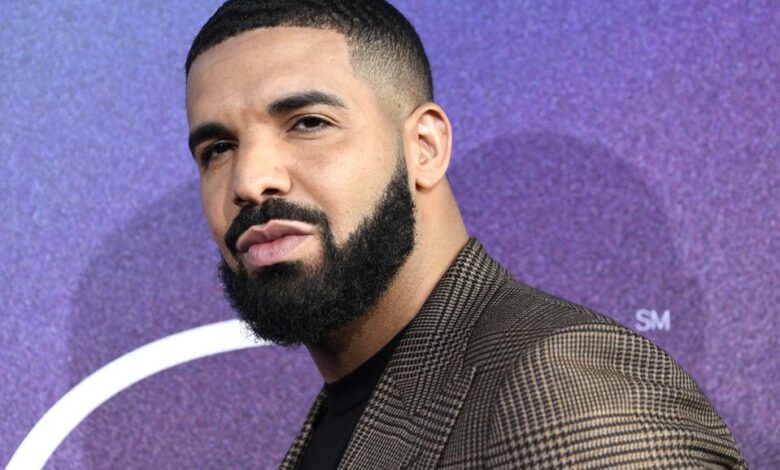 Drake Set To Executive Produce Selena Gomez "Spiral" Thriller! Drake has been growing his reach in the film and TV industry with Top Boy and Euphoria, and he's now all set to dig his hands even deeper in the pot.
According to a report by Deadline on Thursday (April 29), the Canadian rapper alongside his longtime friend and manager, Future the Prince, will be executive producing a psychological thriller titled Spiral starring Selena Gomez. Petra Collins, a Canadian artist and fashion designer will direct the film while Forest Hill Entertainment's Matthew Budman and Sumaiya Kaveh will reportedly be producing the project.
"The story follows a former influencer whose addiction to social media is causing her body to literally fall apart. Phoebe Fisher penned the most recent version with Collins and Melissa Broder penning a previous draft. Given the star power attached, this package should gain a ton of attention as it makes it way around town."
Spiral narrates the story of an ex influencer whose addiction to social media causes her body to fall apart, literally. The film sees Phoebe Fisher write the script while Collins and Melissa Broder pen a previous draft.
The OVO records boss was who recently spotted hangking out at the Oscars after party enjoying a photo shoot with producer model Winnie Harlow, Lena Waithe and newly minted best supporting actor Daniel Kaluuya. Many have since speculated that Drake could be reaching to bag quite a good number of awards in film and ultimately take home an award by the Oscars one day.
Euphoria got nominated for 6 Emmy Awards managing to carry home 3 in 2020 which included outstanding lead actress in a drama series for Zendaya's portrayal as Rue and outstanding original music and lyrics.