News
JAY-Z Pumps Loads Of Cash In Fitness Company LIT Method, In New Investment Move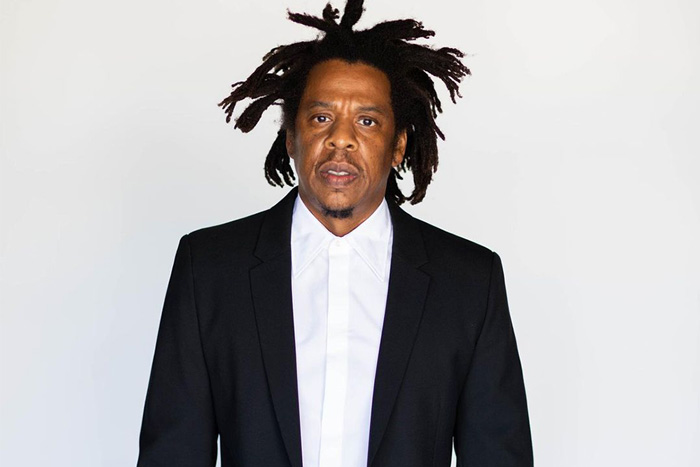 JAY-Z Pumps Loads Of Cash In Fitness Company LIT Method, In New Investment! Jay-Z has reportedly pumped up some loads of cash in a fitness brand. The hip hop and business mogul's Marcy Ventures which he co-founded with Roc Nation's Jay Brown and Larry Marcus is reportedly investing in low impact, Los Angeles-based Fitness Company LIT Method.
JAY-Z has become the benchmark to which many rappers look up to owing to business acumen. Currently one of hip-hop's few billionaires, Jay-Z continues to expand his substantial portfolio, having recently added cannabis brand MONOGRAM into the fold.
LIT Method, co-founded by Justin and Taylor Norris, is largely known for the LIT Strength Machine, an "all in one design that offers 500+ low-impact exercises including strength training, cardio, physical therapy, rowing, barre, and Pilates."
Marcy Venture Partners' co-founder Larry Marcus announced the firm's decision to connect with LIT Method in a statement. "Justin and Taylor are tenacious and adaptive entrepreneurs with so much drive and passion," he says. "Their engaging content, motivating style, and innovative equipment are a winning combination."
Marcy Ventures was founded back in 2019 and has since made investments in companies like Rihanna's Savage X Fenty and Pela, which manufactures "100 percent compostable phone cases." Jay-Z has personally made some savvy choices, with investments in Uber in addition to creating his own cognac brand, D'Ussé.
As of now, the financial details are yet to be disclosed. That notwithstanding, it's yet another savvy move from JAY-Z, who recently inked a substantial partnership deal with Moët Hennessy that netted him up to a reported $315 million, as estimated by Forbes. The entrepreneur rapper now sets his sights on the fitness industry, following the same direction as his wife Beyoncé (who recently inked her own deal with Peloton).