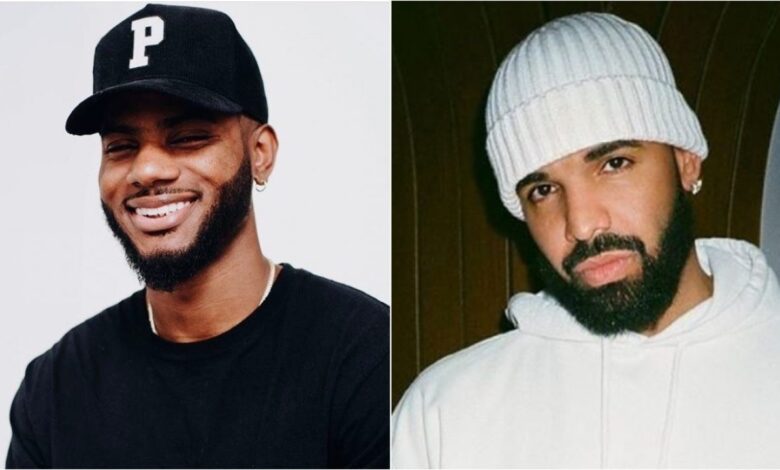 New Albums From Bryson Tiller,Denzel Curry, Shordie Shordie & Murder Beatz, Curren$y + More OUT NOW! In this week's slate of new albums there is something for everyone. Bryson Tiller continues to expand his own Trap/Soul February cultivation with some additional hit to top up his latest release Anniversary. Chloe X Halle fans get a little more as well, as the duo delivers their latest album Ungodly Hour the Chrome treatment while Denzel Curry and Kenny beats remix and renew their 2020 EP with Unlocked 1.5.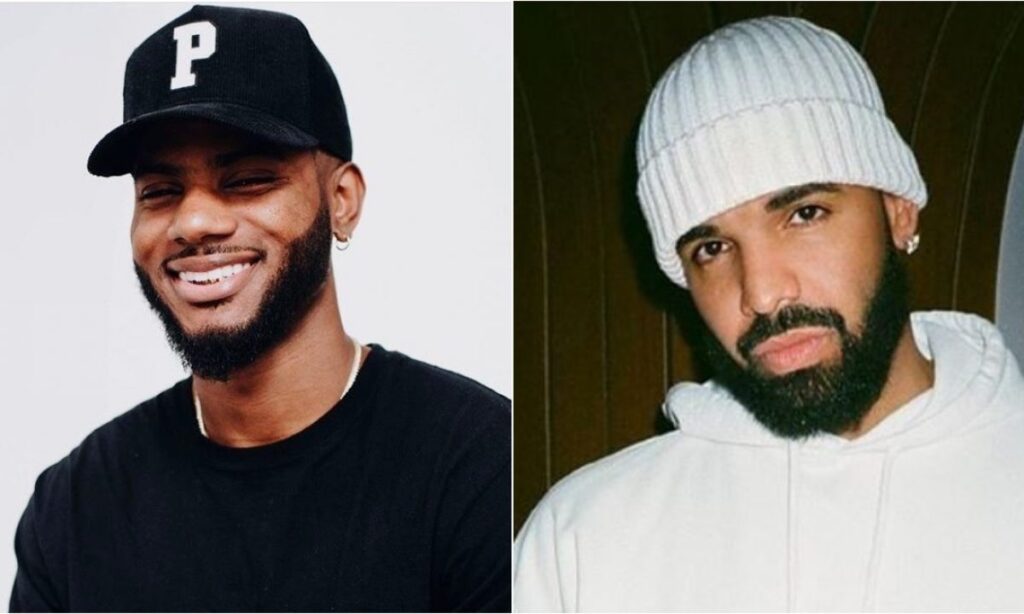 Curren$y unleashes his latest project Collection Agency, Shordie Shordie and Murda Beatz take fans on a trip down Memory Lane even as Quality Control's newest signee Duke Deuce seeks to solidify his level-up with his latest drop Duke Nukem.
These are the top releases this Friday, February 26.
Bryson Tiller – Anniversary (Deluxe)
Years Go By
Always Forever
I'm Ready For You
Things Change
Timeless Interlude
Sorrows
Inhale
Outta Time (Feat. Drake)
Keep Doing What You're Doing
Next To You
Still Yours(Ft. Big Sean)
Timeless Interlude Pt. II
Losing Focus
7:00
Like Clock
Denzel Curry & Kenny Beats – "'Cosmic'.4a [The Alchemist Version Feat. Joey Bada$$]/"So.Incredible.pkg – Robert Glasper Version"
'Cosmic' 4a(The Alchemist Version Feat. Joey BadA$$)
So Incredible – Robert Glasper Version
Curren$y – Collection Agency
Kush Through The Sun Roof
Smiled on Me
Arrival
I don't Call
Jermaine Dupri
Closing Date
Shout Out (Featuring Larry June)
Ferrari Engine
Above The Law
Misty
Chloe x Halle – Ungodly Hour (Chrome Edition)
Intro
Forgive Me
Baby Girl
Do It
Tipsy
Ungodly Hour
Busy Boy
Catch Up (Ft. Mike WiLL Made-It)
Overwhelmed
Lonely
Don't Make It Harder On Me
Wonder What She Thinks Of Me
ROYL
Shordie Shordie & Murda Beatz – Memory Lane
Khalil Story
Same Niggas
Stuck in Between
DOCTORS
Moral To The Story
Seattle
LOVE (Feat. Tripple Redd)
Good Evening
No Jewelry
Close To Me
Casey Veggies – Customized Greatly Vol. 5
The Intro
Cold Game
MoonWalkin
Paper Cuts
No Feelings
On Smash
Gorgeous
Goal Digger (Feat. D Smoke)
Lottery Pick
Off Top
Duke Deuce – Duke Nukem
Intro – Coming Out Hard
Soldiers Stepping
Fell Up In The Club
Army
Gangsta Party
Toot Toot
Spin
Duke Sky Walker
Back 2 Back
Busy