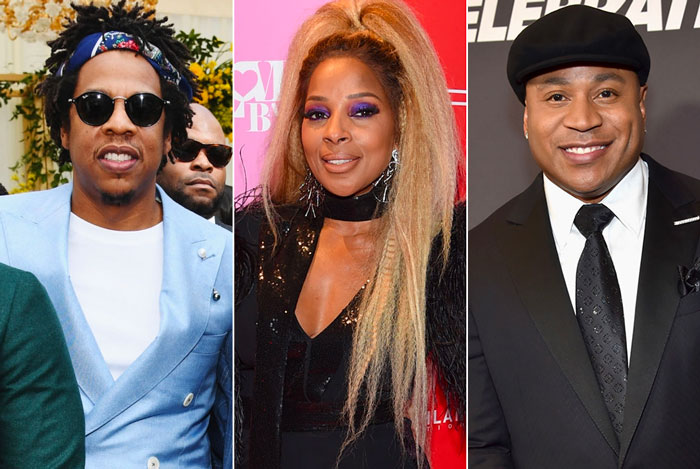 Jay-z, LL Cool J & Mary J. Blige Nominated For "Rock and Roll Hall Of Fame" Induction 2021! On Wednesday (Feb. 10) Rock and Roll Hall of Fame announced it's nominees for 2021 induction. The induction for the Class of 2021 will be taking place during a ceremony that will be held in Cleveland, Ohio later this year.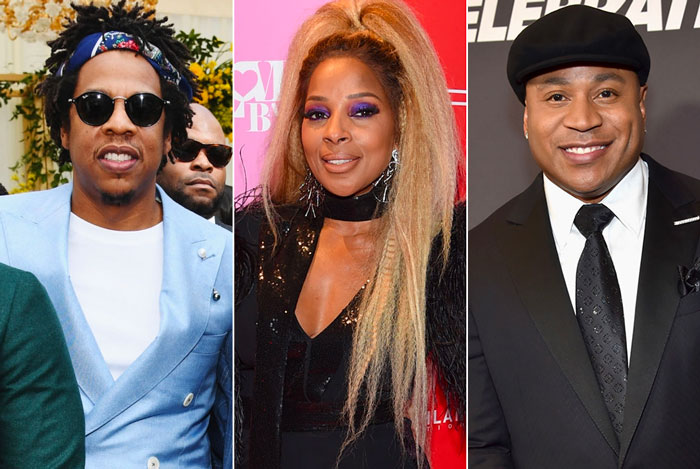 From the Hip-Hop and R&B genre, New York artists Jay-Z, LL Cool J and Mary J Blige are in for the nominations. Fans can vote on the official website of the museum every day until April 30 for their favorite artists.
This year's nominations have seen a high number of female nominees with 7 out of the total acts of 16 being women. John Sykes, the Chairman of Rock & Roll Hall of Fame Foundation said in a statement
"This remarkable ballot reflects the diversity and depth of the artists and music the Rock & Roll Hall of Fame celebrates. These Nominees have left an indelible impact on the sonic landscape of the world and influenced countless artists that have followed them."
For eligibility, an individual artist or band should have released their first commercial recording at least 25 years prior to the year of nomination. This is the first time Jay-Z and Mary J. Blige have been nominated while it's legend LL Cool J's sixth nomination. Voting will close in April and the official inductees list will be announced one month later, in May.
Here is the full list of nominees in no particular order;
Jay-Z
Carole King
Tina Turner
Mary J. Blige
LL Cool J
The Go-Go's
Iron Maiden
Kate Bush
Devo
Foo Fighters
Chaka Khan
Fela Kuti
New York Dolls
Rage Against the Machine
Todd Rundgren
Dionne Warwick
In case you missed it, Busta Rhymes Names His Current Top 10 Rappers!