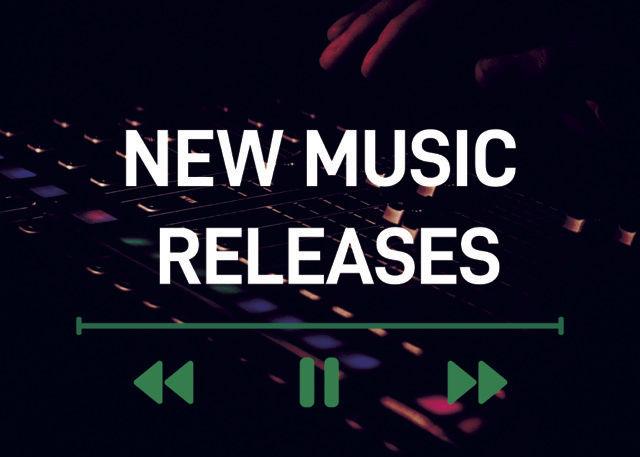 New Music Releases In Feb 2021! The more we move closer into the first quarter of 2021, the more the albums from several artists will continue to roll in. Things will definitely shape up with releases of projects from the likes of 1017 Records' artist Pooh Shiesty, British rapper Slowthai and others.
Pooh's mixtape, Shiesty Season, will drop on Feb. 5. The rapper has created a major buzz with his single "Back in Blood" featuring Lil Durk, which entered the Billboard Hot 100 chart at No. 93 in mid-January. He also features on Florida rapper SpotemGottem's viral single "Beat Box 2." Shiesty Season will become the Gucci Mane-cosigned rapper's debut project. "Ain't nobody messing with me," says the rising Memphis rapper. "I'm going into this hard like I was always meant to."
The U.K.'s Slowthai is on a mission to cause shock-waves across the industry with his new album, Tyron, which is also set to drop on Feb. 5.Thai will be delivering his sophomore LP, the follow-up to 2019's Nothing Great About Britain. The new album will feature contributions from A$AP Rocky, Denzel Curry, Skepta, James Blake and more. Slowthai is fresh off a Grammy Award nomination for Best Dance Recording for his contribution to Disclosure's "My High" also featuring Aminé.
Other artists expected to drop new content this Feb include Mayhem Lauren, Lil Zay Osama and others.
Check out the the full list below.


1.Pooh Shiesty, Shiesty Season
Type: Mixtape
Release Date: Feb. 5
A Method Records / Interscope / AWGE
2.Slowthai, Tyron
Type: Album
Release Date: Feb. 5
The Weeknd XO, Inc.
3.The Weeknd, The Highlights
Type: Project
Release Date: Feb. 5
BBE Music
4.J Dilla, Welcome to Detroit The 20th Anniversary Edition
Type: Album
Release Date: Feb. 5
Lil Zay Osama via YouTube
5.Lil Zay Osama, Trench Baby
Type: Project
Release Date: Feb. 5
88Rising via YouTube
6.Masiwei of Higher Brothers, Dark Horse
Type: Album
Release Date: Feb. 14
Soul Assassins Records via YouTube
7.Mayhem Lauren, Black Vladimir
Type: Album
Release Date: February 2021