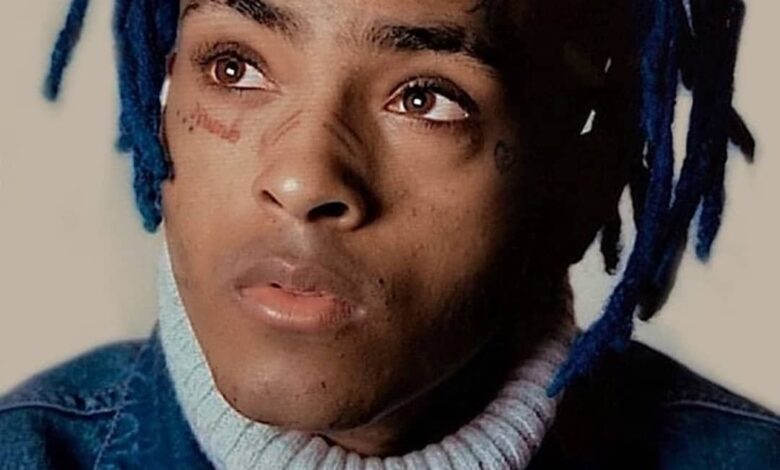 XXXTentacion Becomes First Rapper To Have 3 Songs With 1 Billion Streams Each On Spotify! Only 60 songs in the world have reached the 1 billion milestone, XXX has 3 songs on that list.
The late rapper's three songs with 1 billion streams are Sad, Moonlight and Jocelyn Flores. It's been two years since the rapper died in a tragic shooting. His music still lives on after his death, fans have not stopped streaming and listening to his music. XXX is considered as a powerhouse especially on streaming platforms.
Sad which is his biggest and most popular song reached 1 billion streams on Spotify in June 2019. It charted number 1 on the Billboard Hot 100 in 2018. The music video for Sad was released on the day of XXX's memorial service. The video is a memorial video to the rapper and ends with the words "Long Live Prince X".
Jocelyn Flores and now Moonlight have now followed. This makes XXX one of the most popular artists on the streaming platform.
Another artist with big Spotify streaming achievements is Drake. Drake is not an independent artist, but his achievement is also still documented in the list of Spotify streaming achievements.